So you've decided to start your own business? Yay!
High fives to you in making this decision! Such a huge step towards flexibility and being your own boss.
Amidst the elation you might be feeling overwhelmed and lets face it, perhaps a little shit-scared. Some of you may even have a slight gnawing feeling in the pit of your tummy - yeh we know that guy, he's called 'fear of failure'.
You're not alone, others (and by others, we mean us) have been in your shoes, standing exactly where you are right now. We want you to know, we've got your back. We are here to help you turn those nerves into excitement and your ideas into a solid plan so you can confidently be on your way.
Your Small Business journey can start here!
Many new small business owners tend to 'build the plane while they are flying it'.
They can make costly errors and also underestimate either the amount of work involved in getting a small business off the ground, the cost, or both.
We can support you to make sure this doesn't happen to your business with the following Products & Services.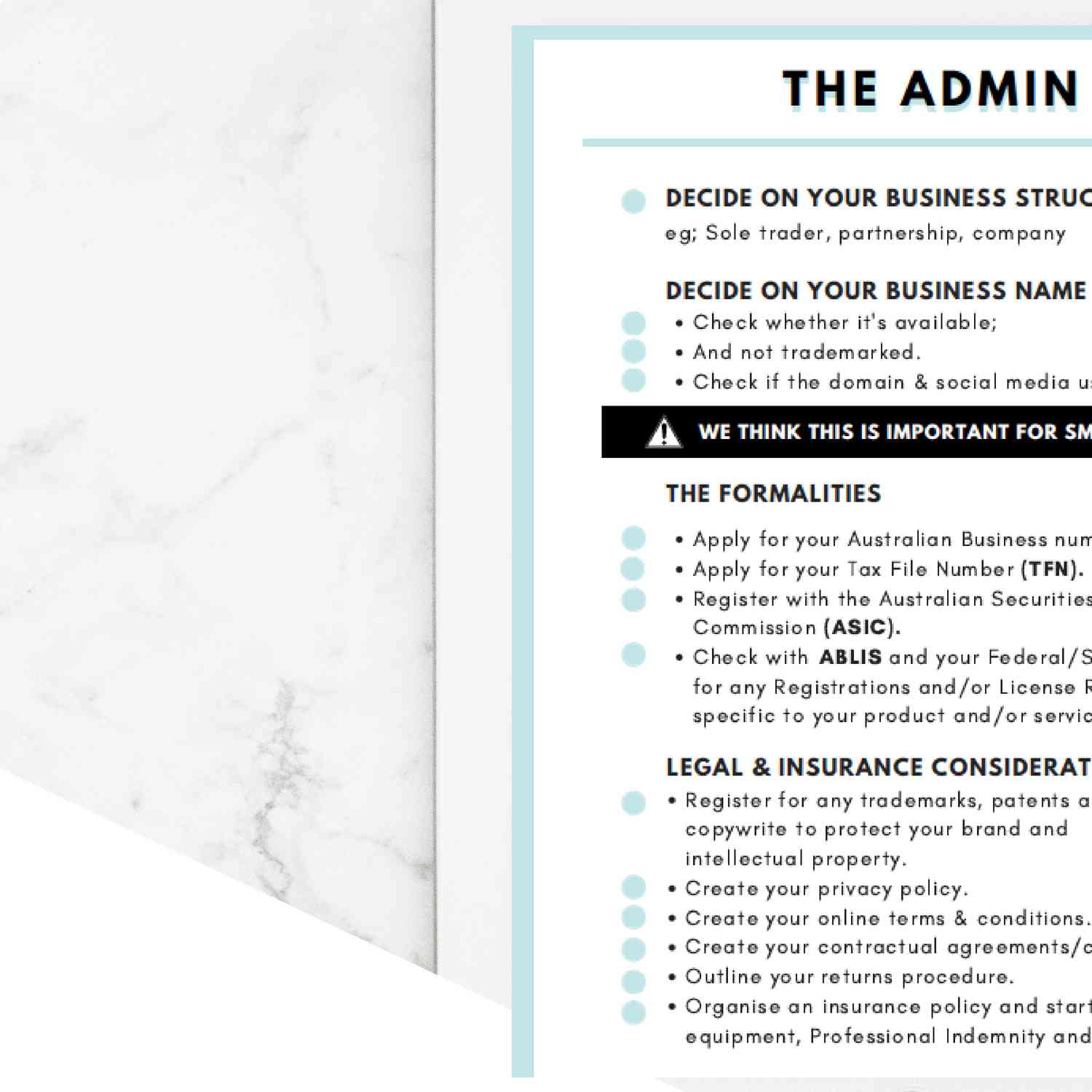 Small Business
Start Up Checklist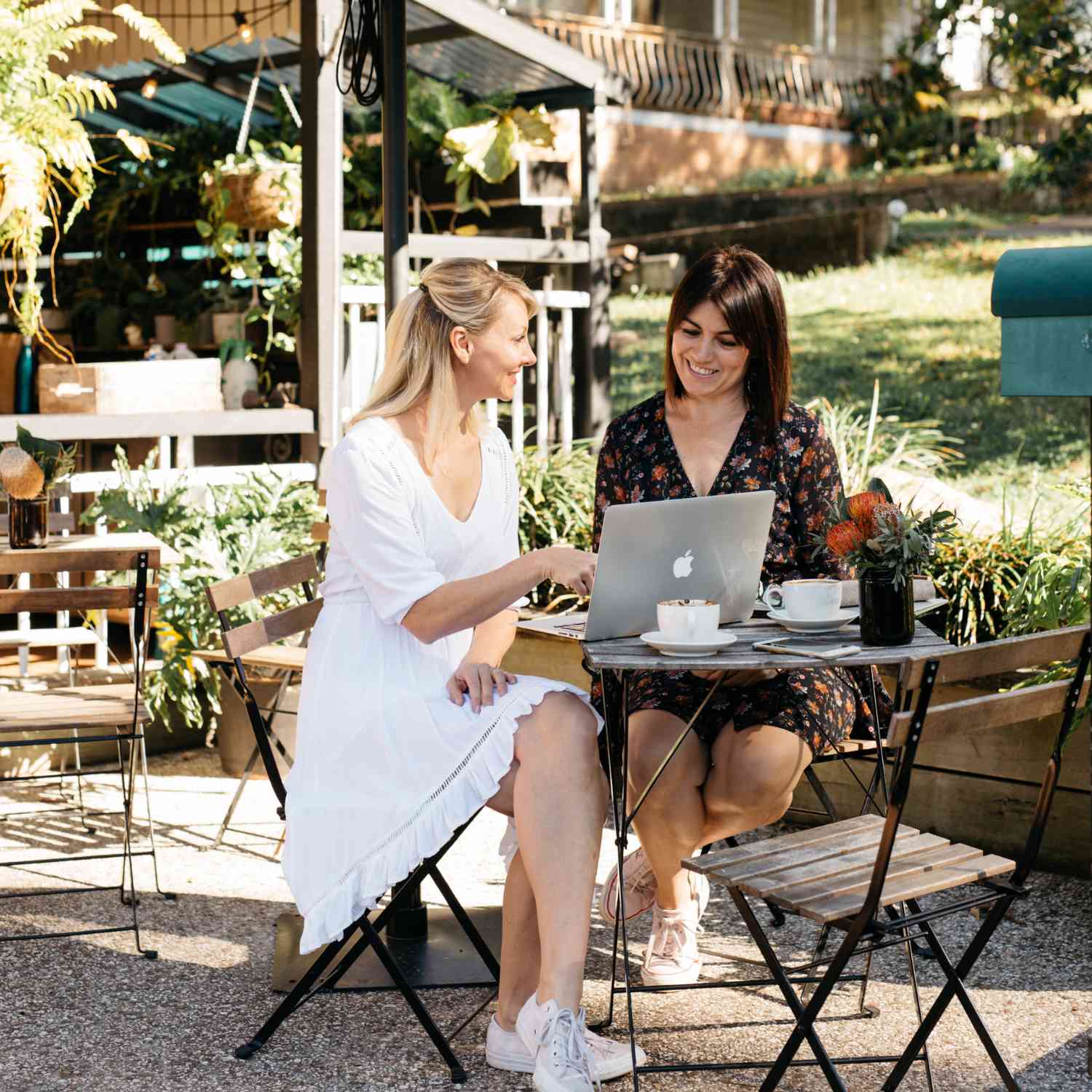 Free Downloads & Workbooks
Catch up here for some great Small Business Tips.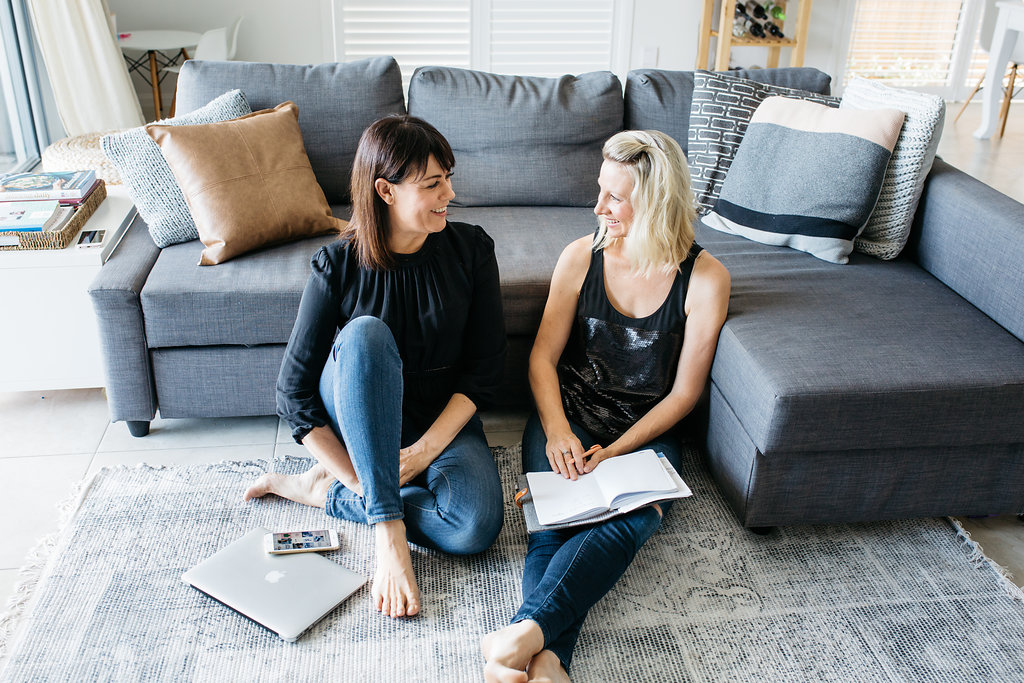 Thinking about starting a business?
Here's 7 things you must do first.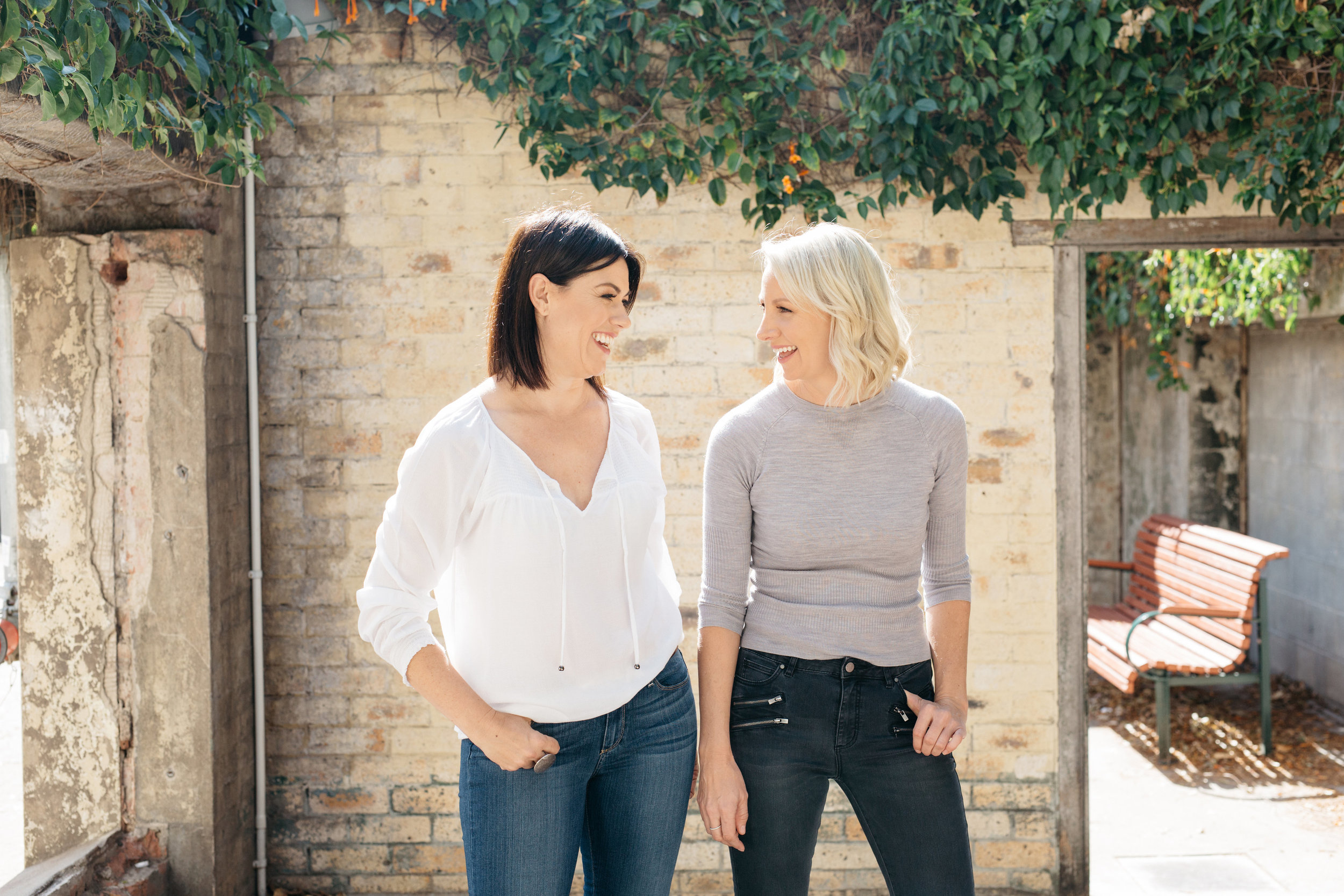 Creating Connections on Social Media
Finding your community through Social Media.
And why every Small Business needs it!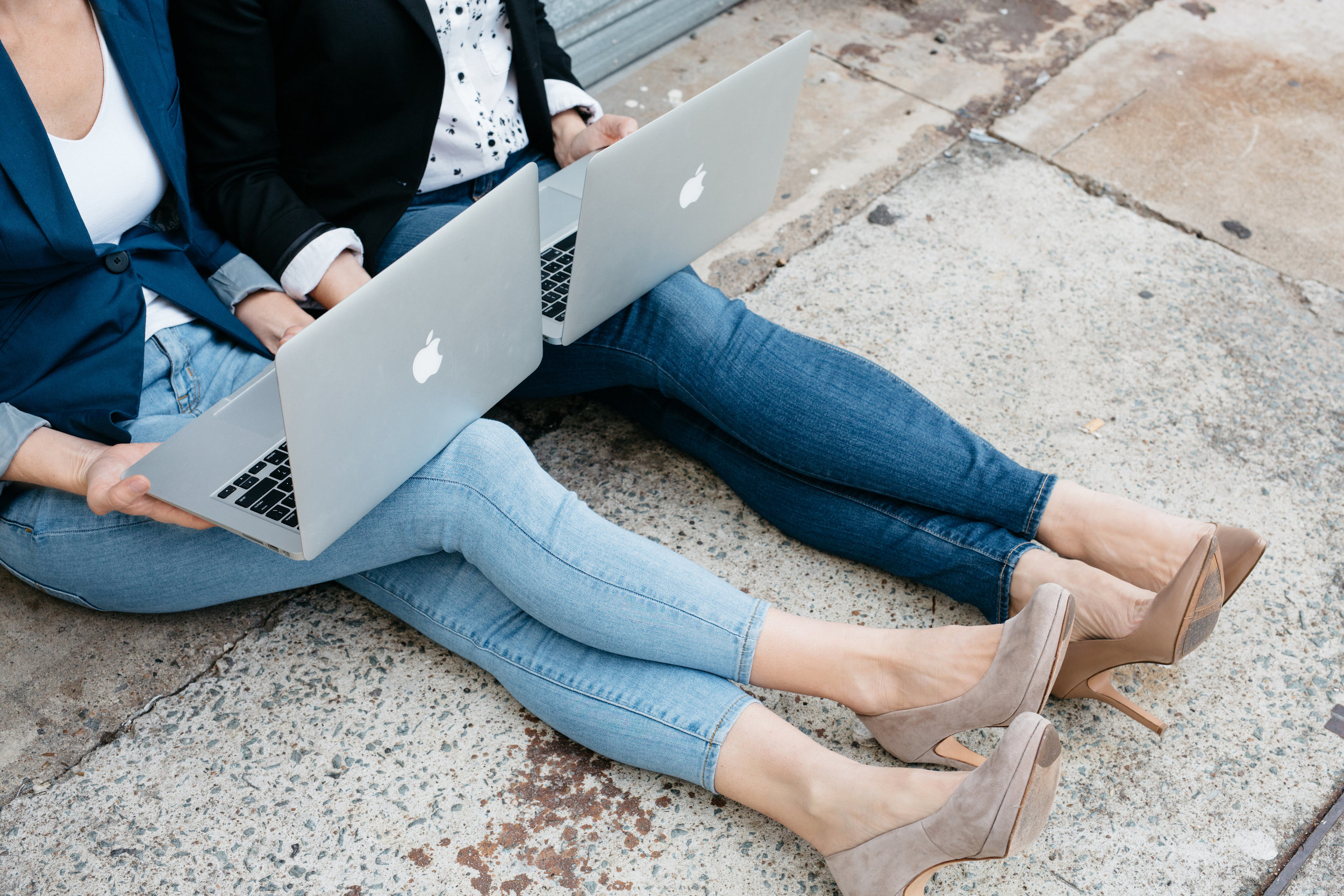 5 Reasons we love Google Analytics
If you have a website, you need to know about this stuff.