You started your small business so you could do what you love and live life on your own terms.
But perhaps somewhere along the way, that freedom and flexibility you craved has become elusive.
You have a heap of passion but finding you are feeling overwhelmed by the 'smorgasbord' of advice available out there and the varied and different ways you can get your product and/or service out to more customers on a small business budget!
So you find yourself spending a dizzying amount of time in the weeds of your business, sometimes feeling quite unsure and isolated.
We see you, we get it, and we can help.
How can we help? Happy you asked.
After 35 years in the biz, we are fluent in the language of launching and growing businesses. You don't have to do a crash course, but trust that we will find easy solutions that will make a big difference in your processes and your revenues.
We provide inspiration, focus, clear plans, accountability, collaboration, peer to peer contact, up-skilling, and most importantly the confidence to go for it!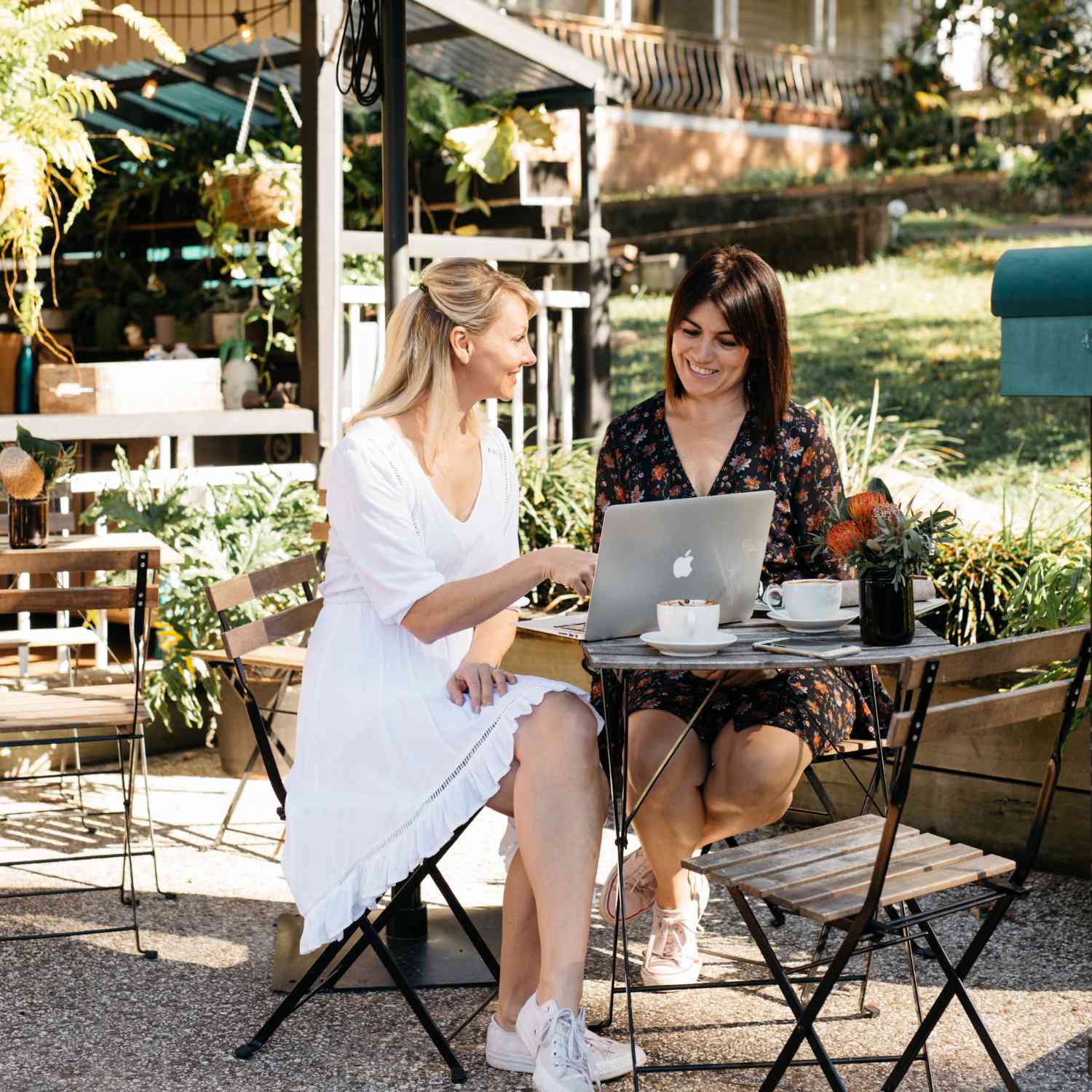 Free Downloads & Workbooks
Catch up on our latest blog posts here...