Understanding who your customer is, underpins your marketing efforts and ensures you aren't wasting time and money.

How to create your ideal customer profile.
Do you know your customers well enough?
Do you know who they follow, and who they resonate with?
Do you know where to find them?
So many of you get stuck on content, we hear ya' and you're not alone.

An ideal customer profile allows you to start a meaningful conversation with the one customer - the one you want! Because you understand them so well you can anticipate their needs and desires, solve their problems, build connection and establish yourself as the go-to person for them to seek when the time is right.
If you haven't profiled your ideal client in a while (or ever), it's time you did.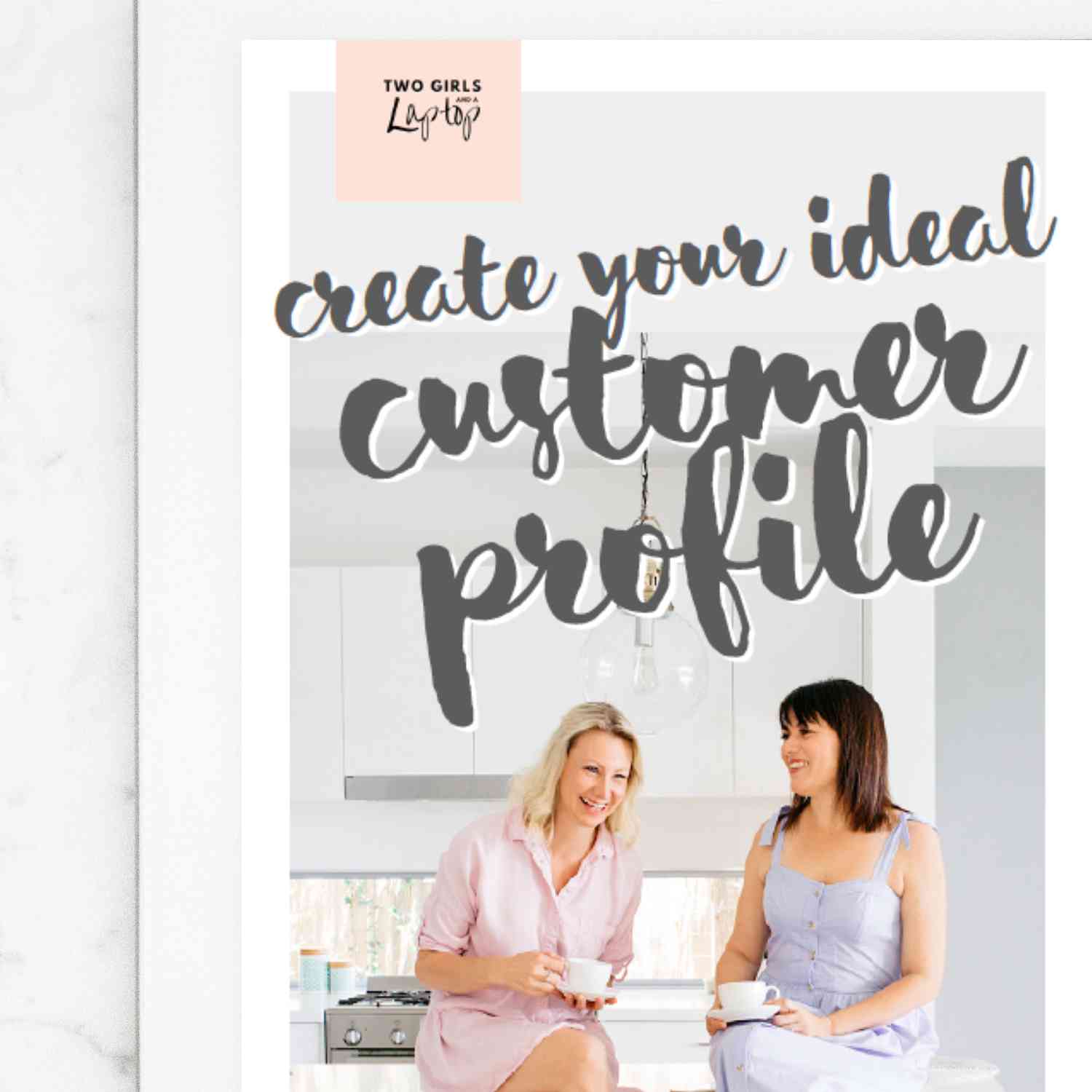 "If you try talking to everybody, you can end up talking to nobody"