Our Business Review Template is available!
One of the soundest practices that we've kept from our corporate years is the discipline of analysing our performance and planning for the future.

Hands up if these are the things you feel you "should" be doing but not exactly getting jazzed about it? ‍

It's your lucky day (week, month, and year), because this is something we ARE jazzed about. We also get how tedious, dull and bland this may sound to you, so we have whipped up this nifty, easy to use template - better yet, IT'S FREE!
We are going to step you through-
Your offering; Is it still relevant and is there continued demand?

Your goals.

Your financial position. Considering pricing, cash flow, ability to scale, costs etc.

Your ideal client persona. Have they changed? Are there more?

Customer experience. How can it be improved?

Marketing.

The market and competition.

Operations and efficiencies.

HR. Staffing, outsourcing, training etc.
'What gets measured gets done'.
So step into the driver's seat and get your CEO hat on. You're going to review what's worked, what hasn't and what you're going to change to get you where you need to go.

If this is something you need help with, we are known as the COO's (Chief Operating Officers) of small business. Get in touch and we'll support you every step of the way.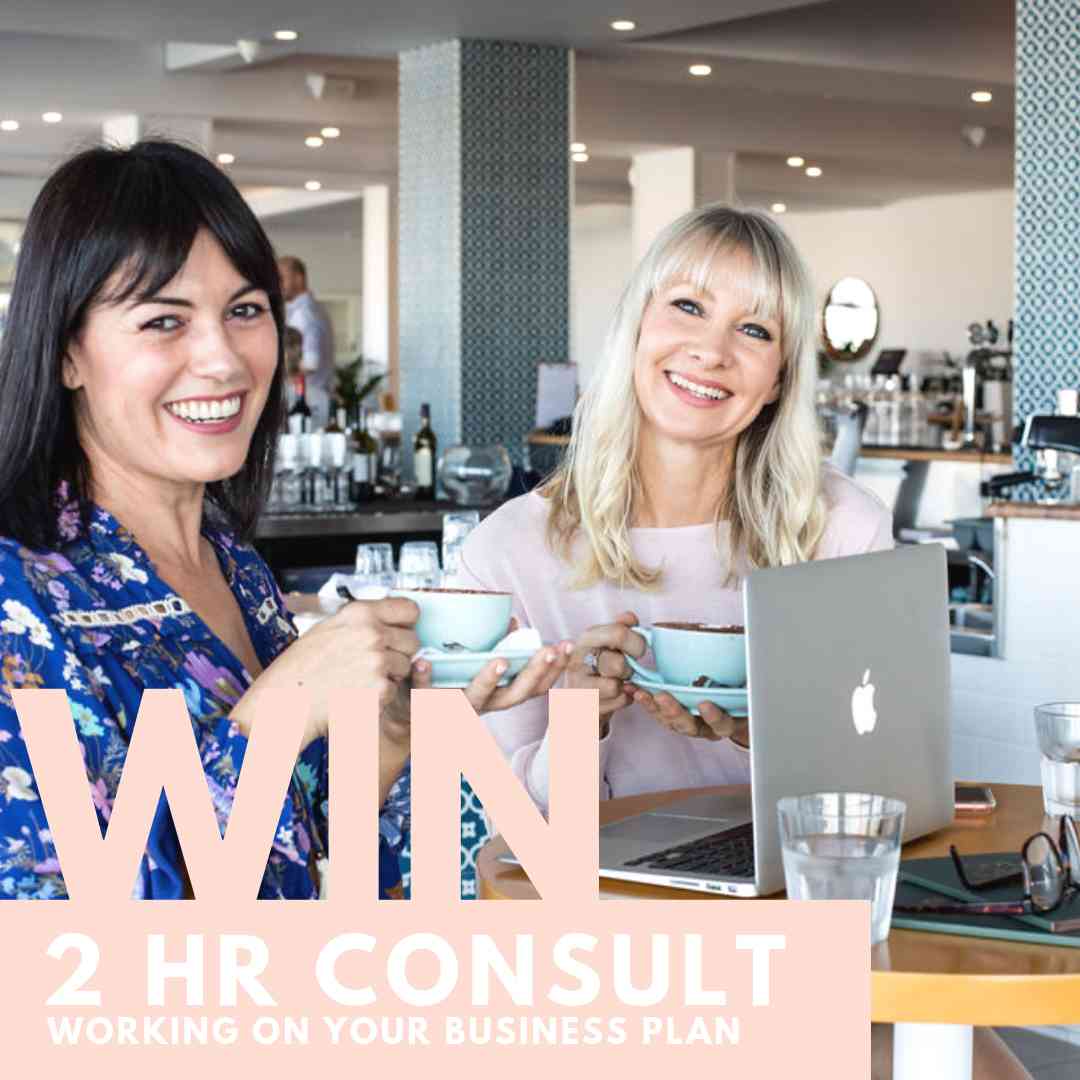 WIN A BUSINESS PLAN REVIEW WITH US!
To celebrate the launch, we're giving away a
FREE 2 HOUR CONSULT* with Two Girls and a Laptop to review your business plan with you!
* Terms & Conditions: Competition entries close 15.8.19. Winner will be announced 19.8.19 via email and on our socials. One entry per person. 2 hour consult will be delivered via webinar at a date/time suitable to both parties.